The company AQUA BAR, based on Str. Blagoja Stefkovski no. 40 Skopje, was established in 2006. AQUA BAR is a representative and exclusive distributor in Macedonia of water dispensers and water gallons (19 liters), which is also the main activity. Aqua Bar is a successful company in Macedonia led by a developed and inventive staff with a clear vision for the future. The success of our company is due to active monitoring, following new marketing trends, new technological solutions, innovation and education education. Associated activities they deal with are: - water distribution, - professional service of water dispensers.
Calcium+
24,40 mg/l
Magnesium
3,10 mg/l
Natrium
4 mg/l

Chlore
1,05 mg/l
Sourness
7,1 pH
Mineralization
168 mg/l
Calcium+
12,40 mg/l
Magnesium
2,82 mg/l
Natrium
2,18 mg/l

Chlore
3,50 mg/l
Sourness
7,5pH
Mineralization
35,00 mg/l
Calcium+
14,40 mg/l
Magnesium
2,10 mg/l
Natrium
10,20 mg/l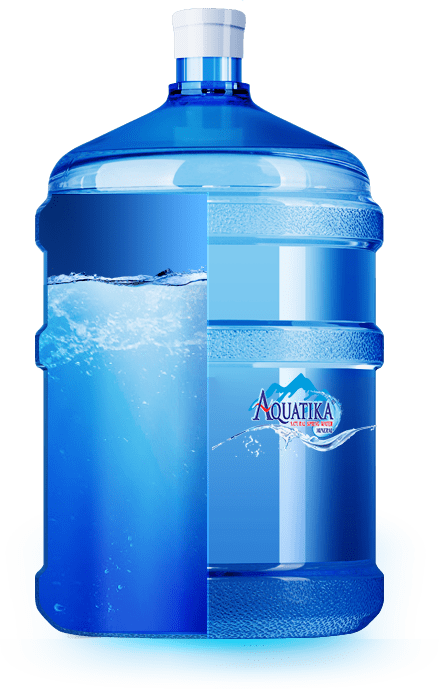 Chlore
9,60 mg/l
Sourness
7,1pH
Сув остаток при испарување
62 mg/l
Member of WE
Watercoolers Europe is a non-profit organization that was founded in 1993 and works for the interests of the water dispenser industry. The WE association is recognized throughout Europe for encouraging its members to improve the quality standards of their products and services to a much higher level. The goal is to provide healthy and high-quality drinking water to all consumers. Aquabar is the first and only Macedonian member of the WE association.
Blog
Recent posts